Company was established in 2007 as web development agency doing projects for customers from US and Europe. There were mostly startups and individual enterpreneurs among our clients initially and we got a lot of experience building MVP solutions within a very limited budget, strict timeframe and working with extreme uncertainity. On this stage we also got expertice with business development, online and offline marketing, conversion and UX optimization, data analysis and more. Working with startups we had to use all of our expertice and did our best to help to successfully launch projects, get them running and make profit. It was great experience and we are happy to see several of our projects performing very well and generating multi-million revenues.
We were getting many Magento ecommerce projects where custom themes and extensions were required. After doing market research we opened a new chapter of company's history and started launching own projects. After one year we have got 10+ Magento certified engineers and 50+ extensions listed at the official marketplace. At this time we also started to explore other ecommerce platforms such as Shopify, Spree, OpenCart and in the next few years got an extensive experience with them including development of custom modules/plugins, themes, delpoyment etc.
While working on traditional ecommerce solutions we started getting requests to build something more complex, there were peer-to-peer marketplaces, subscription ecommerce, buyback solutions, 2d and 3d product configurators, crowdfunding, online reservations and more. Building such projects using the existing ecommerce solution was ineffective approach so we started to use PHP and Ruby frameworks for them, later created our own platform for such websites.
In 2016 we have got a huge team of experienced and certified ecommerce engineers and business consultants however the company was also working on other projects not related to e-commerce. To save and extend team's skills and expertice we decided to start an Ecommerce Laboratory to provide all-in-one service for both startups and enterprices. EtailerLab was launched as division of Ikantam company to deal with all ecommerce projects and products that we had. And who we are now?
Top-level ecommerce consulting agency in Europe with expensive experience with both custom and platform-based solutions.
Top-seller on Magento Connect marketplace with many thousands of satisfied buyers.
Turn-key ecommerce solutions delivered to 200+ customers from the United States, EU and Australia.
30+ senior-level engineers working with Magento, Shopify, Spree and RoR/PHP with strong ecommerce experience.
Our Team
Meet some of our team members and see who will deliver a next great solution to you 😉
Antonio
UI/UX Designer
EtailerLab
Dima
Project Manager
EtailerLab
Elizabeth
Marketing & Sales
EtailerLab
Leonid
Senior Magento Developer
EtailerLab
Yura
JS Front End Developer
EtailerLab
Igor
PHP / Zend Engineer
EtailerLab
Igor
PHP / Magento Developer
EtailerLab
Mahmoud
React / AngularJS Developer
EtailerLab
Vladimir
RoR/Javascript Engineer
EtailerLab
Nickolay
Front End Engineer
EtailerLab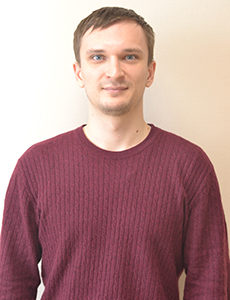 Vova
Salesforce Developer
EtailerLab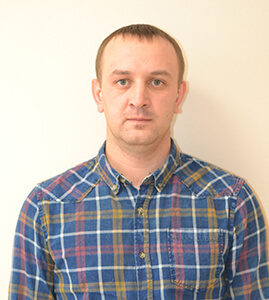 Pavel
Magento 2 Engineer
EtailerLab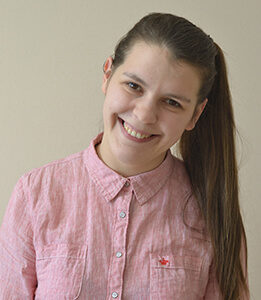 Julia
UI / UX Designer
EtailerLab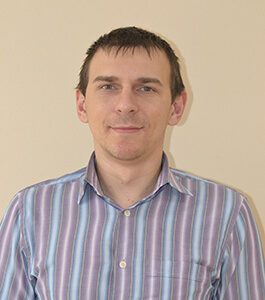 Sergey
Back End Engineer
EtailerLab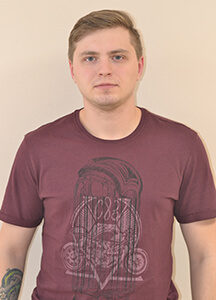 Denis
Magento / Shopify Developer
EtailerLab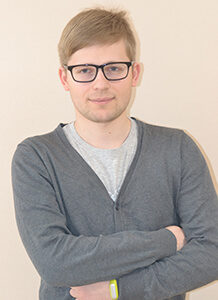 Alex
Salesforce & MS Dynamics Developer
EtailerLab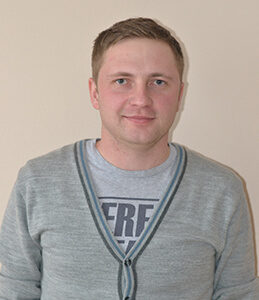 Alex
Project Manager
EtailerLab