While there is just a small portion of projects we completed in the past you can still get an idea of what we normally do and understand our ecommerce development process. If you are looking for a specific solution but didn't find a similar project on this page please send us a brief message, there is a good chance that we already have a solution for you.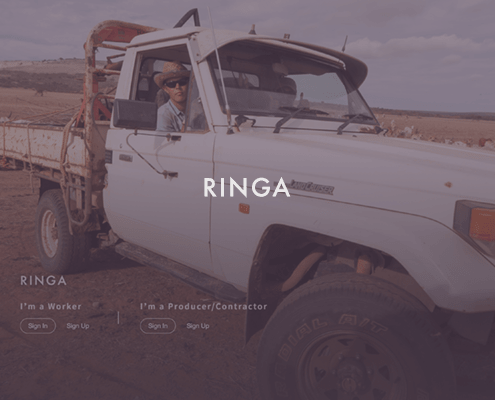 AgriTech: Service Marketplace
If you are a farmer in Australia, you are in a unique position. Your farm is most likely bigger than some countries, the number of animals you cater is probably larger than most people's ...