Augmented reality has been experiencing constant growth during throughout last few years. Together with VR, Augmented reality revenue is projected to increase to more than £130 billion in 2020. So there is no doubt that such marketing strategy is the future of e-commerce and otherwise.
We prepared top 8 most interesting and useful augmented reality startups to keep your eye on in 2018.
TweetReality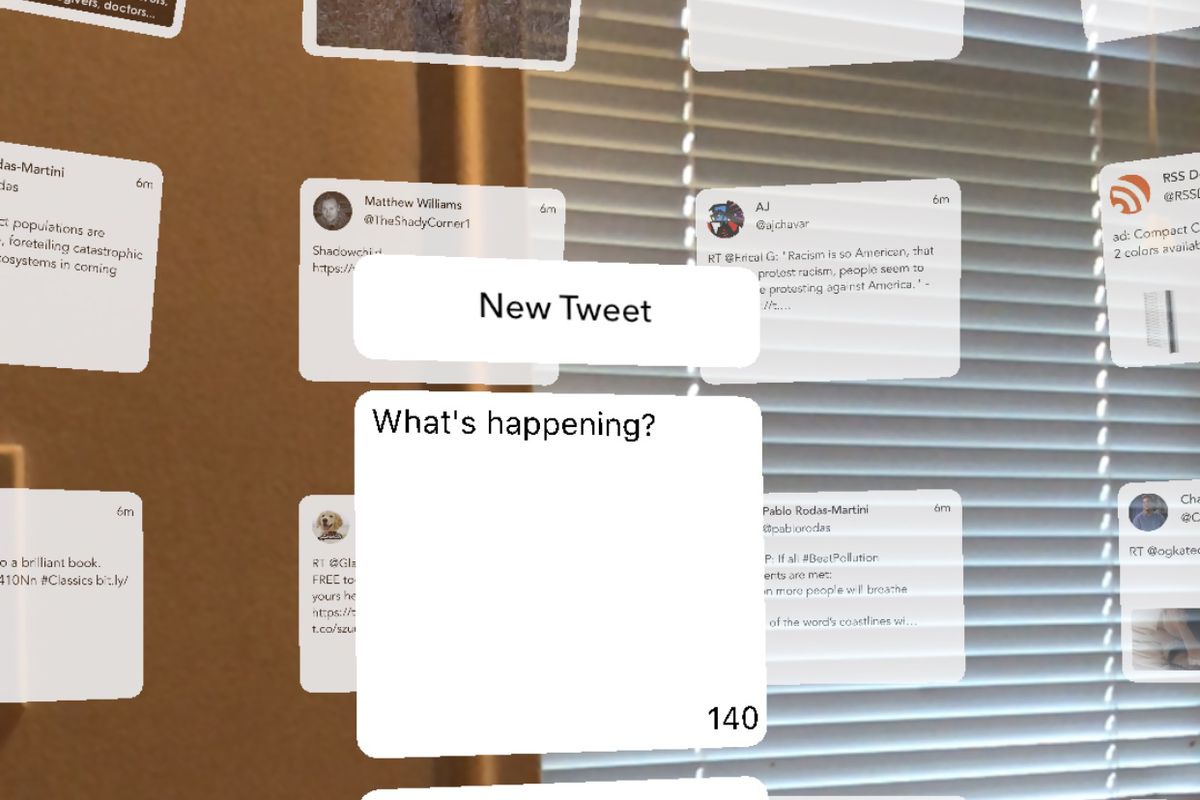 TweetReality app provides you with tweets, mentions, profiles and all your favorite features. All information is displayed in neatly arranged mode on a virtual screen in front of you that you will see through iPhone or iPad display.
The usage of TweetReality is a bit different but pretty straightforward. There you can do the same as retweeting, replying, searching, status updating and so on.
Travel AR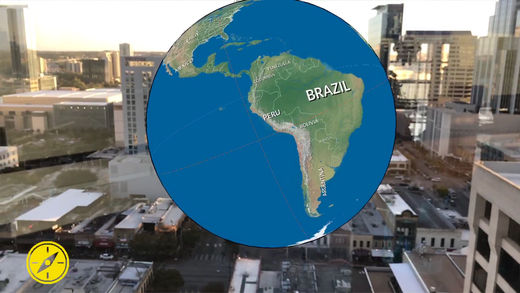 Travel AR is a great app that lets you enjoy traveling around the world just sitting at home. You can turn the globe with your fingers and appear in any country you click. With Travel AR you are able to walk around the globe, watch multiple videos for any chosen region and learn something new about your favorite places.
Yeehaw Wand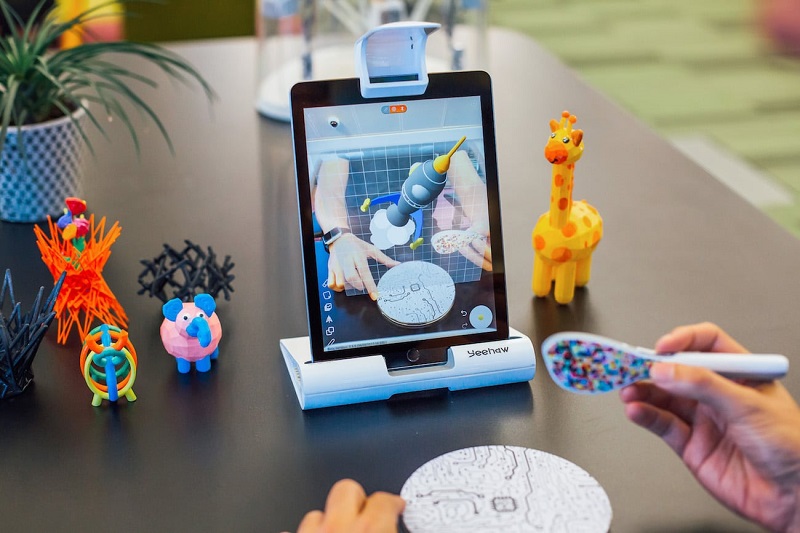 Yeehaw Wand is the easiest way for 3D creation that doesn`t require programming skills or 3D graphics experience. With this draw-and-print system you can create, edit and design directly from your phone or tablet in the real world. You can also print it to any 3D printer. It is an interesting application for amateurs and a useful tool for those who have already acquired proficiency in this field.
Arrive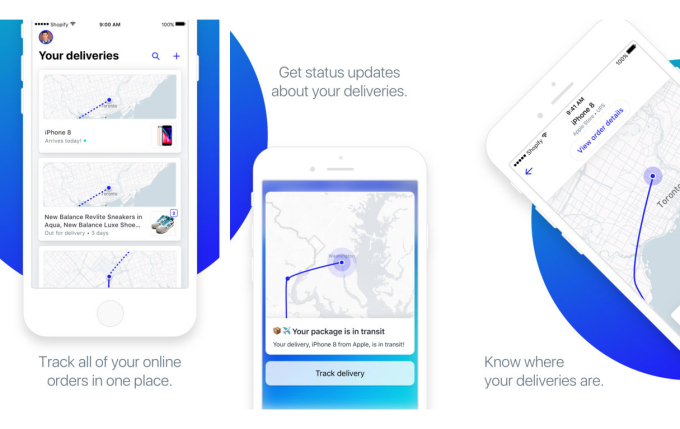 With Arrive you follow the journey of a package with a live interactive map and get notifications of every step of the way. This application automatically synchronizes with your online purchases and gives you accurate up-to-the-minute updates on each order, across all online retailers including Amazon, Walmart, Urban Outfitters, and more. It also supports over 400 carriers including UPS, USPS, FedEx, DHL, and Canada Post.
Drops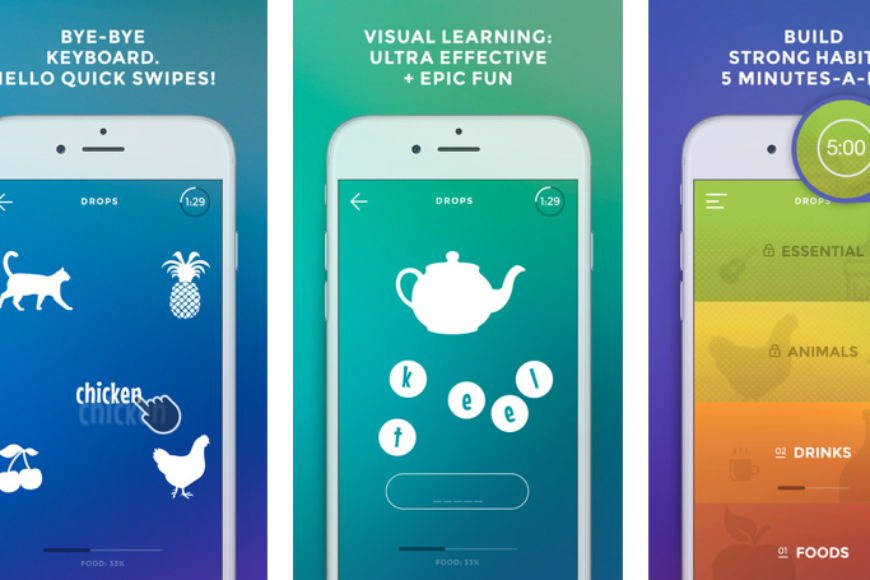 This app will surely inspire you to learn new languages. Drops includes more than 1700 practical words in 100 topics that you can use when you travel to a country with a language you don't understand at all. Game-changing approach limits you to get the most out of 5 minutes daily given to you. Sounds crazy but it`s really effective! You will surely appreciate the illustrations for every single word so your mind will store the new memories more efficiently.
Amazon AR view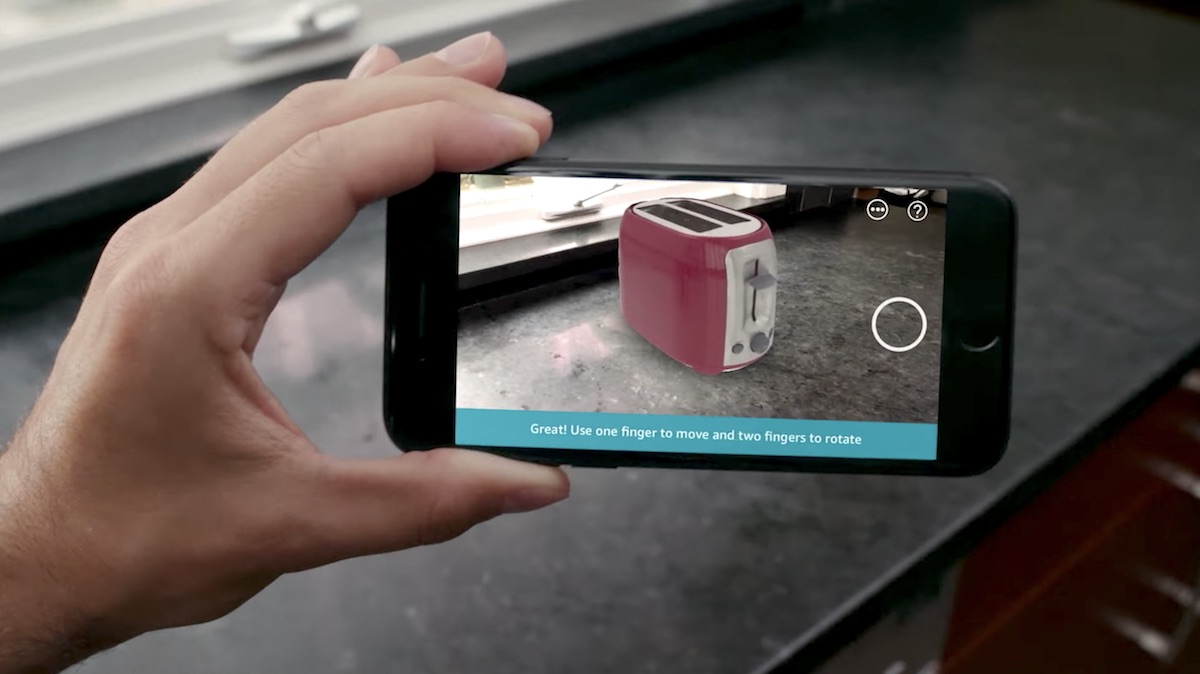 Amazon app allows you to view products in your home before buying them: you may fit them any place you wish and see how they look there. What is more, with selected AR view it is possible to know exactly how large the product is because of observed proportions. Thousands of products on AR view across most popular categories are available for you online.
PinDrive 
PinDrive is created to mark your vehicle. For what? To memorize its location when you are on a public parking lot with a great number of vehicles, especially in an unfamiliar city. When you find a parking space, open PinDrive and pin your location. While searching for your vehicle the app will show you the actual side where to go and after moving a device camera in front of this specific direction you will see AR arrow pointing to your parking spot.
As you see, AR technology is extremely useful today because such applications simplify our daily life a lot.
Our smartphones equipped with GPS, camera and AR capability combine virtual reality with the real world. So we are able to manage our deals through the form of live video imagery that is digitally improved by computer graphics. Focused on games previously, today`s usage of AR is much broader.
https://etailerlab.com/wp-content/uploads/2017/04/etailer-logo-2.png
0
0
admin
https://etailerlab.com/wp-content/uploads/2017/04/etailer-logo-2.png
admin
2017-12-11 10:51:22
2017-12-12 05:57:17
Top AR startups 2018