This week Google has presented its Google Assistant, a smart virtual helper with the whole set of useful functions. So, in addition to Siri and Cortana there is another big player in artificial intelligence sphere.
Here's how Google explains its new assistant:
"The assistant is conversational – an ongoing two-way dialogue between you and Google that understands your world and helps you get things done. It makes it easy to buy movie tickets while on the go, to find that perfect restaurant for your family to grab a quick bite before the movie starts, and then help you navigate to the theater."
It's a great experience to be a witness to such big events in technology.
Gradually artificial intelligence is becoming the part of our everyday life. We use voice search, make reservations or simply entertain ourselves in the company of virtual assistants. AI takes all the credit: it is becoming smarter and more reliable.
Artificial intelligence is based on deep learning algorithms and big data. Therefore, it has quite a big probability of bringing customer online experience to next level.
So what are the main advantages of AI in e-commerce? In which way can it shape future 'customer-shop owner' relationship?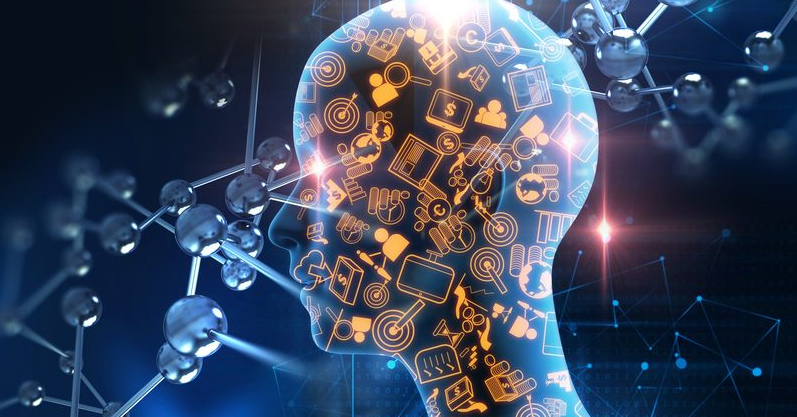 Let's imagine a scenario of such interaction.
With no doubt, one of greatest advantages of AI is personalization. Right now it's mostly up to a customer to navigate a store catalogue to find exactly what he needs. It's obvious that some store may show possible items to consider based on customer previous purchases or email you to take a look at products you seemed to be interested in a couple of weeks ago. However, artificial intelligence may provide a different kind of personalization. It interacts with users every day and knows their preferences, it knows their taste. It keeps a long record list of search history and online behaviour. The more people interact with their smart assistant the more it learns.
So next time the customer decides to buy "his perfect game" or order something to dinner, the assistant will provide a carefully curated list of options to consider, options based on customer's preferences.
This approach may allow shoppers to search catalogues and find new items the way the want. Just imagine the whole storefront that looks unique for each separate buyer. No need to dig deeper in product lists and categories to find something proper: everything you need is on display, every hint and advice are at shopper's disposal.
Artificial intelligence will definitely play its role in e-commerce. It will grow into something bigger than a simple search assistant. Future starts now.
https://etailerlab.com/wp-content/uploads/2017/04/etailer-logo-2.png
0
0
admin
https://etailerlab.com/wp-content/uploads/2017/04/etailer-logo-2.png
admin
2017-04-07 05:07:33
2017-08-21 05:53:56
Artificial Intelligence Makes It Personal in E-commerce