Today Ecommerce is one of the leading fields of trade industry. Due to its rapid development we observe more and more new successful Ecommerce companies. The most popular Ecommerce segments are social commerce and fashion and clothing. So, here's the list of top 10 Ecommerce startups 2017.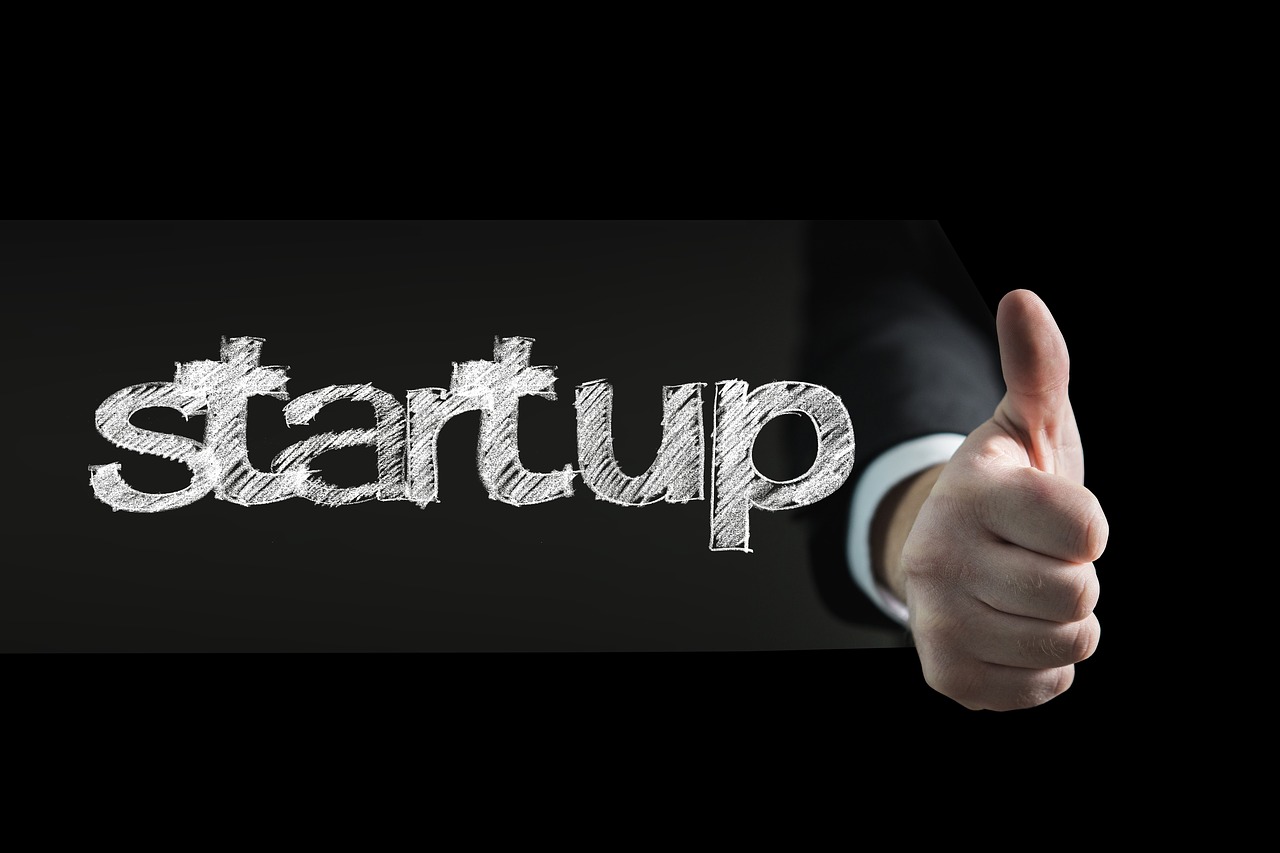 Neema – www.getneema.com
Thanks to Neema, based on Bitcoin, you can pay online, send money to other people, control all the history of your transactions and just manage your money. All you need is your phone!
Trunk Club – www.trunkclub.com
One of the main inconveniences and challenges of buying clothes online is lack of possibility to try them on. However, Trunk Club will give you this opportunity. The main thing of this startup is the right to return unsuitable clothes from a trunk by mail within 10 days without paying for them.
MakeSpace – www.makespace.com
The slogan of this startup company is "Never Visit a Storage Unit Again". Their service is the following: they bring you some plastic bins and after you fill them with whatever you want they will be stored at MakeSpace until you need your stuff.
Mobilizr – www.mobilizr.com
Now you can get money for your selfies. The scheme is simple: Mobilizr posts a campaign idea, then its users post their selfies according to the idea and for every like and share users get money.
Shoes of Prey – www.shoesofprey.com
Many women dream about designing their shoes by themselves. For some it may seem a miracle but thanks to Shoes of Prey your dreams can come true. This service gives you an opportunity to design your own pair of shoes. Order any model of any color and your shoes will be delivered within 4 weeks.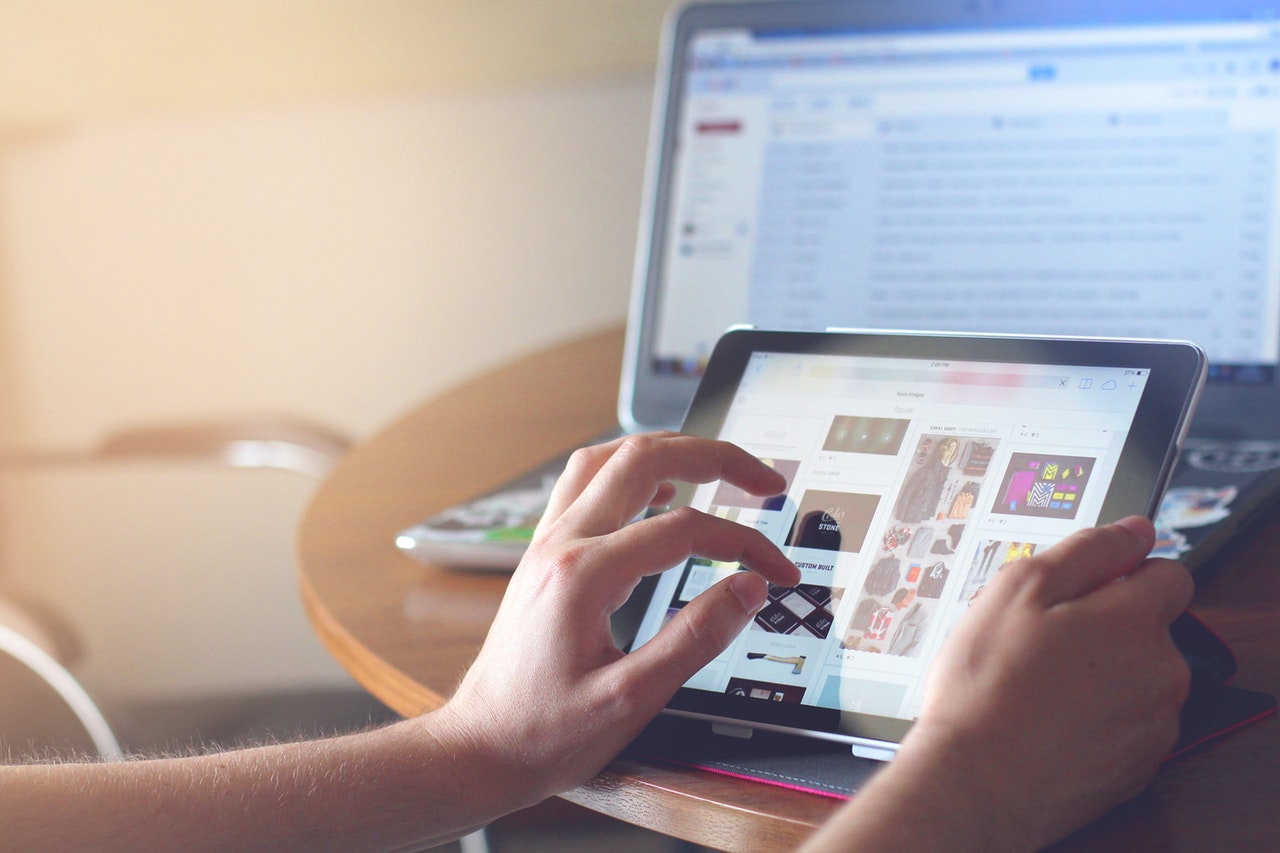 Lyft – www.lyft.com
This app provides you with transportation service. It has many benefits and options: if you need a car you will be shown a map with cars, after that you choose the nearest one. You will get the full information about a driver and a car and all what is left is just to enjoy your ride.
SmartBiz – www.smartbizloans.com
Company SmartBiz struggles for opening new horizons to small businesses. They give lower loans with affordable monthly payments and long repayment terms. All that process is online and takes about 20 minutes.
Blue Apron – www.blueapron.com
This service will help you to get rid of visiting supermarkets and buying all the unnecessary stuff. All food you need will be delivered straight to your home. And moreover you will get some recipes of meals you can cook from that food.
Birchbox – www.birchbox.com
Buying beauty products online has many advantages and disadvantages. But this startup has only pluses. And the main one is that it helps you to find your appropriate products by sending you 5 beauty samples for 10$/month. It cooperates with more than 800 different brands so you'll find there everything you need.
Made – www.made.com
This service sells furniture without any middlemen at low prices, connecting you directly with designers. And there's an option of fuss-free returns so if you don't like your items feel free to send them back.
https://etailerlab.com/wp-content/uploads/2017/04/etailer-logo-2.png
0
0
admin
https://etailerlab.com/wp-content/uploads/2017/04/etailer-logo-2.png
admin
2017-10-24 06:19:42
2017-10-27 05:58:28
Top 10 Ecommerce startups 2017